Stackbit is the best way to create websites and apps with Cloudinary
Live page editing +




best-in-class media tools




with Stackbit and Cloudinary
Integration that's not only seamless, but tailored.
Select & manage images & video from your Cloudinary media library.

Works with any content source, including headless CMS's and Markdown files. SSO supported.

Your developers can fully customize how you control images in Stackbit's visual editor - no need to leave the live preview.
Cloudinary & Stackbit: The Podcast
Elad from Stackbit speaks with Sam and Maribel from Cloudinary about the pitfalls of not including content ops in the headless transition, what "composable" actually means, and much more!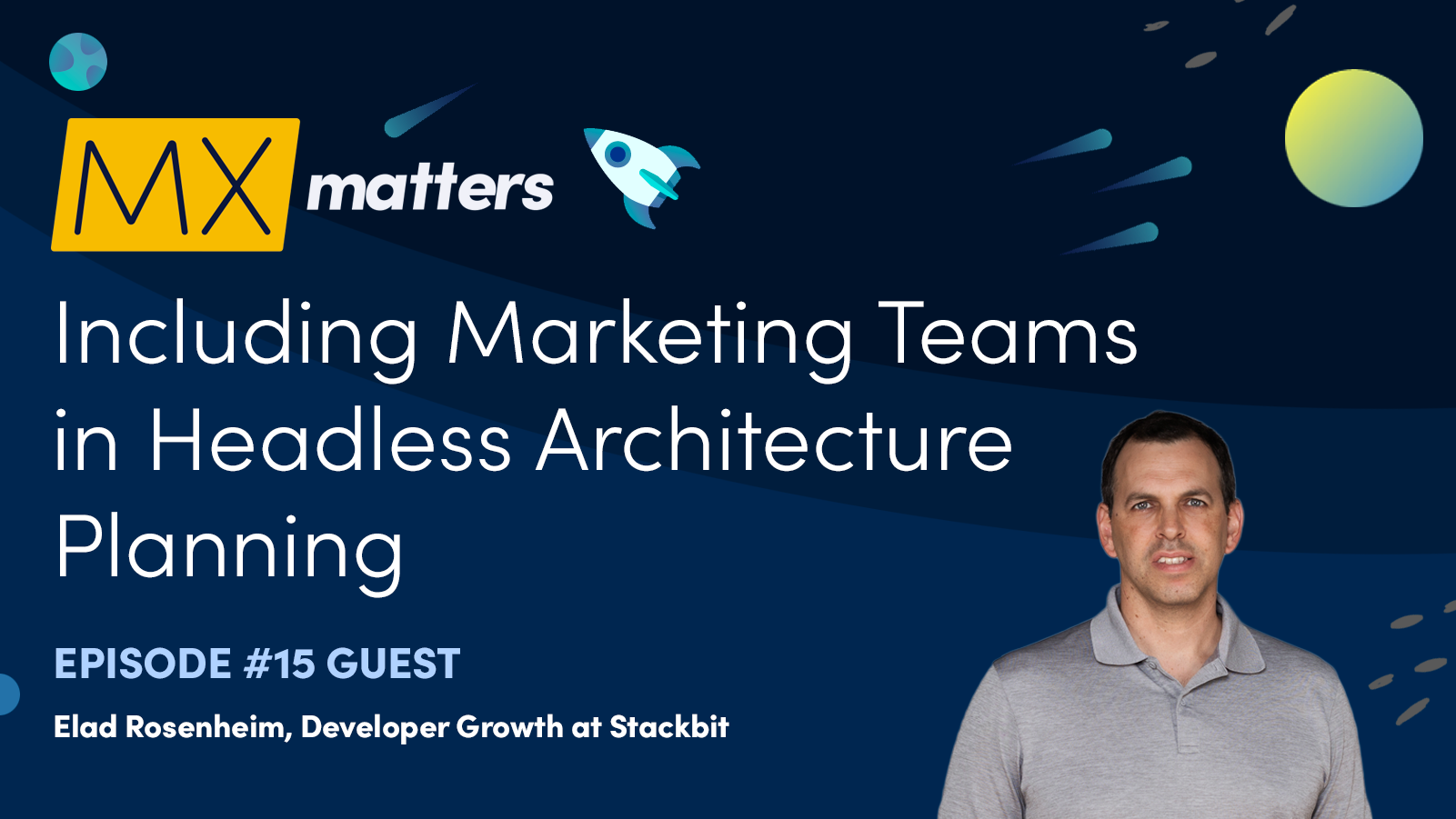 Key Benefits
Increased efficiency
No more context-switching between image management and your preview environment.
Your changes appear immediately on the page - as with any other field edited in Stackbit!
Better visuals
Cloudinary is the leading Digital Asset Management (DAM) offering , with unparalleled wealth of transformations & optimizations for image & video.
Customize exactly which Cloudinary capabilities to surface directly in the visual editor - so editors can ensure any media looks best, in context.
Optimized images
Cloudinary automatically balances image quality with file size, and serves the best image format each visitor's browser supports.
Reduction in file size is typically over 60%, without developer work.
Developers can go further and serve responsive images, further reducing file sizes.