Jamstack Conf 2022 San Francisco
We are at Jamstack Conf!
Visit us at Booth #26 to learn how Stackbit empowers your developers, marketers, content editors, and designers to build modern sites and apps better, faster. Enter to win a lego set raffled on Tuesday afternoon!
Use the calendar below to book a time during the conference.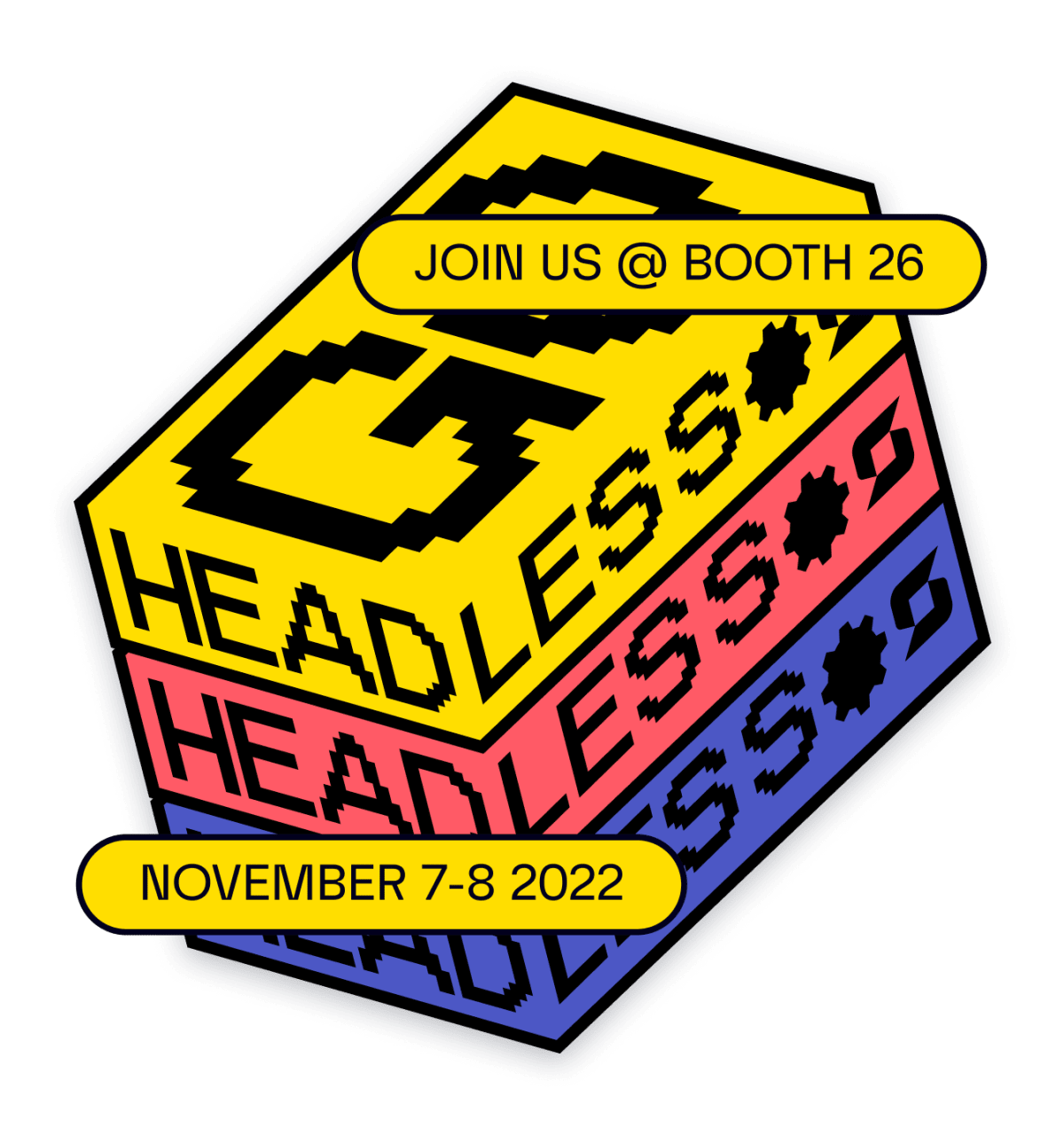 Award winning enterprises trust Stackbit
"If marketing won't put their budget behind Stackbit, I will give up my salary to make it work."
The Stackbit difference
Edit Fast, in-context (on the glass)