Reusable component builds save development time and increase extensibility
In order to build beautiful, performant and modern websites for their clients, Novvum prefers to use Next.js for better site performance, higher security, easier scaling at less cost, and a satisfying developer experience.
The Challenge: Jamstack Lacks Visual Editing Capabilities
As pleasant as it is to work with Next.js, Novvum has difficulty selling clients on Jamstack because the ecosystem lacks an effective visual editing experience.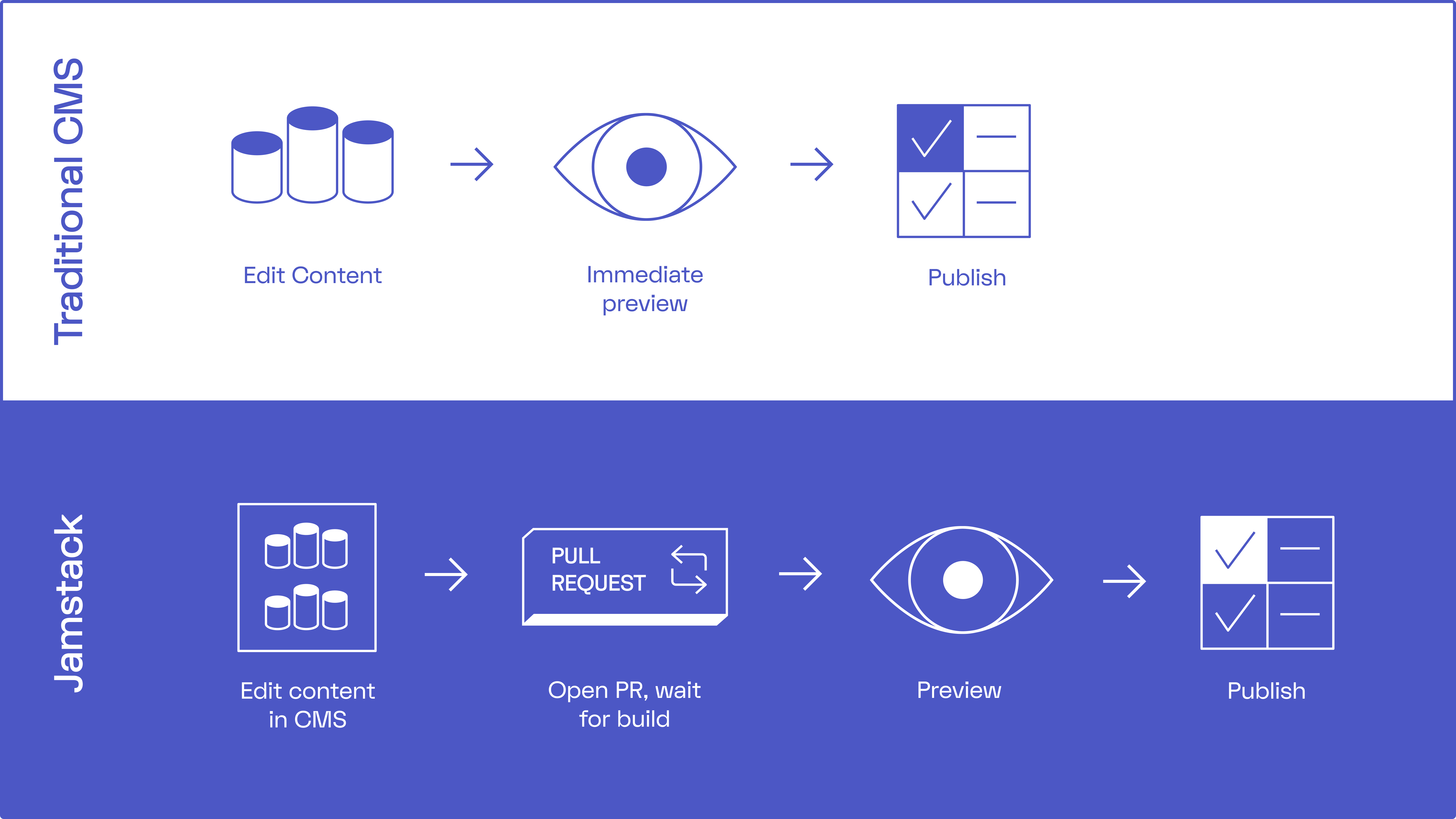 This gap has led Novvum's clients to request that their projects be developed within popular walled-garden frameworks like WordPress or Webflow.
Limitations of Walled-Garden Visual Site Builders
While these frameworks appear easy to use for content editors, they are limiting. Here are a couple examples:
Custom functionality: It is difficult for developers to flex the capabilities of opinionated tools beyond the tool's expected behavior (i.e. happy path). This is a common occurrence with custom-built websites.
Workflows: Opinionated frameworks also bring their own expectations on developer workflows. This leads to a lack of productivity for Novvum's dev team when they have to work in a different way depending on the tools requested by the client.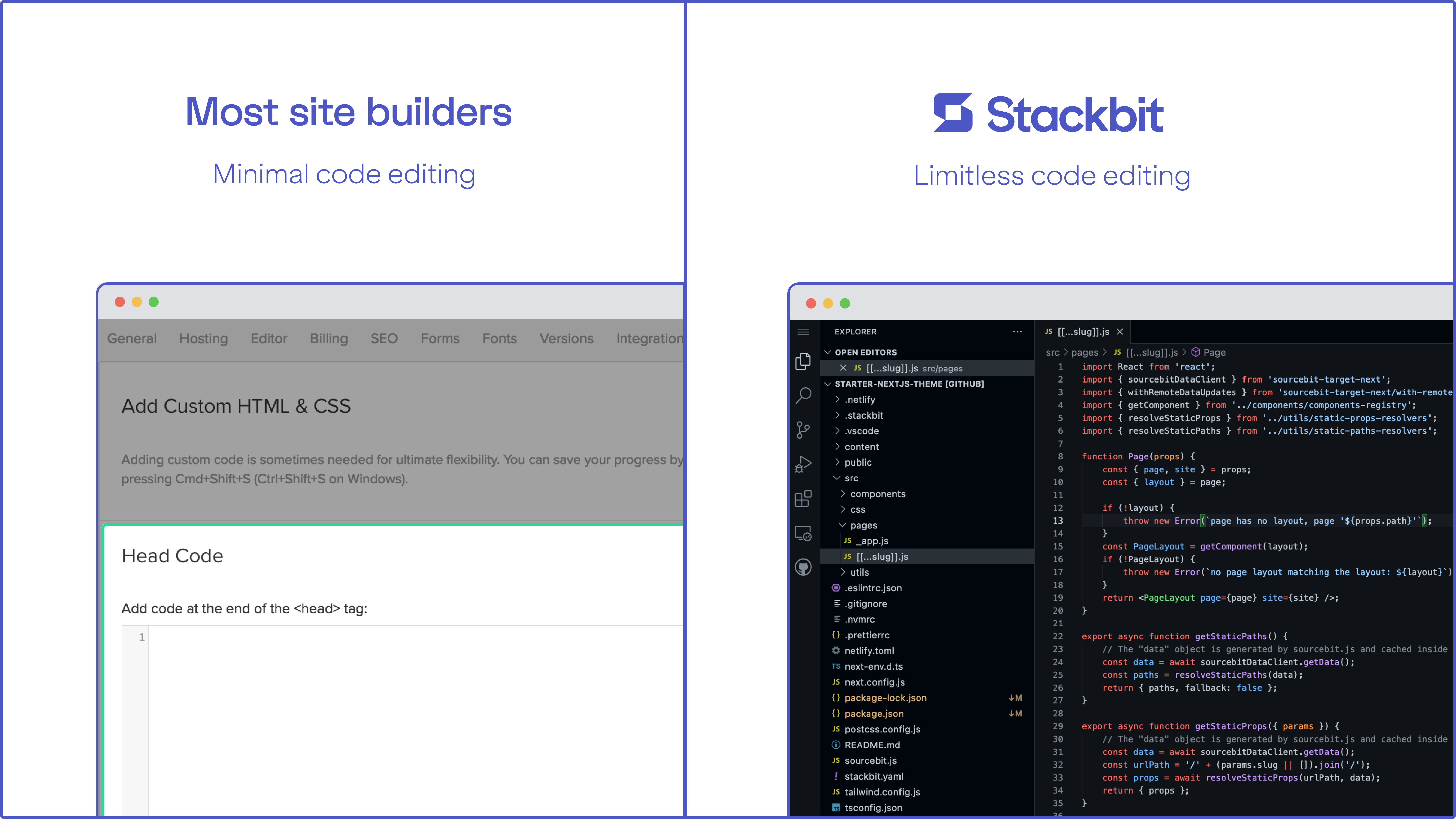 With many of the tools available to us today, achieving a good editing experience for clients means sacrificing code quality and site scalability and security.
Site Builders Require Constant Development Attention
Traditional web solutions like WordPress and Webflow are a great tool for a large number of standard websites.
Serious websites are constantly active. Content creators are adding and adjusting content as their site evolves. This is a natural evolution of sites out to achieve real goals.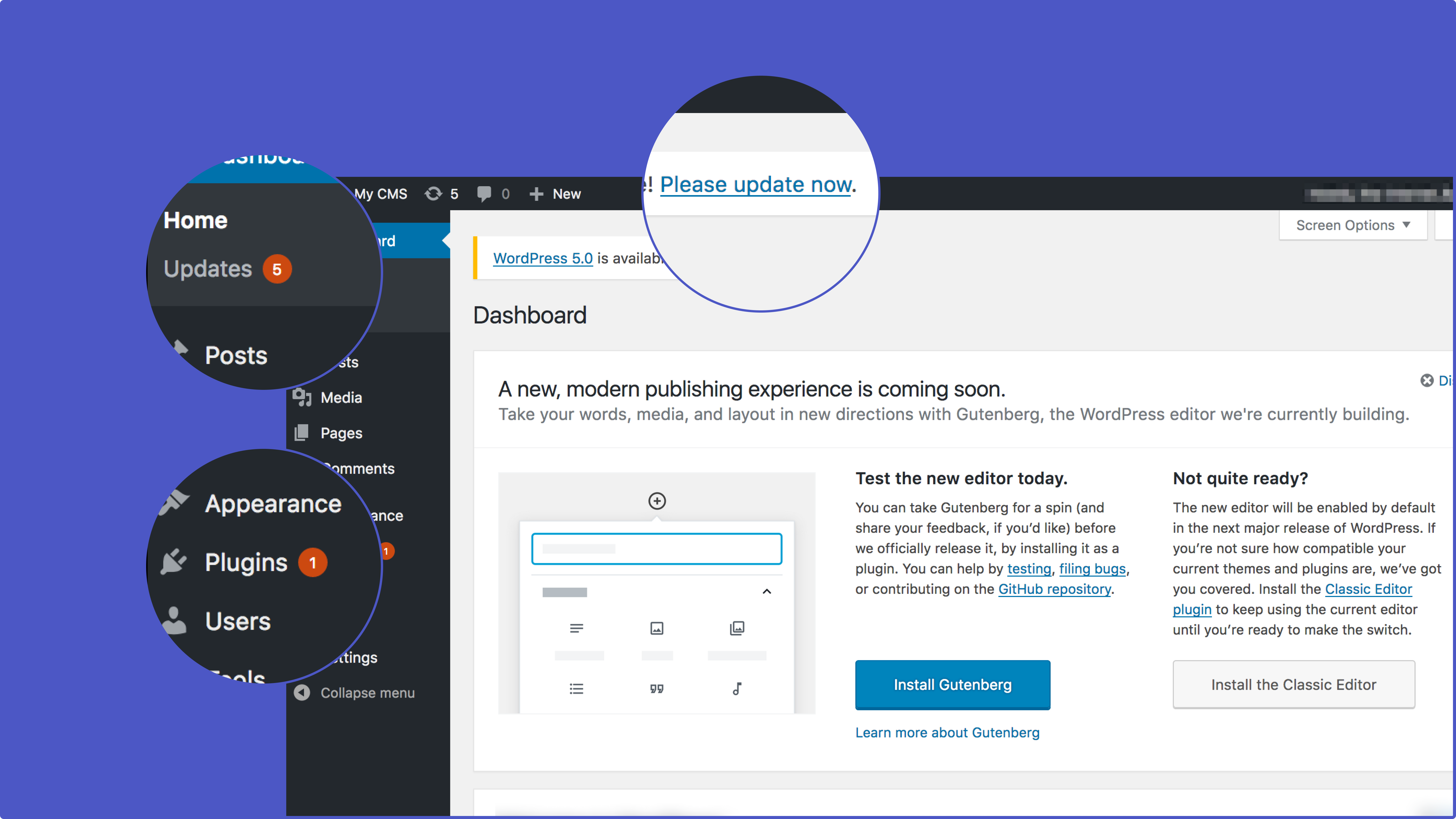 This evolution requires constant attention from developers. Consider the following:
Ad hoc features: To keep the site fresh, editors often look to add new features with regularity. To do this without breaking the site often requires dev help.
Security updates: Traditional applications have security risks that often need to be addressed immediate and with development time.
Breaking the site: To move fast, editors often try to implement technical changes on their own. Without context, something as simple as omitting a required field could bring down the entire website.
---
How Stackbit Changed the Game for Novvum
Novvum escaped the walled-garden constraints by adding Stackbit to their modern web stack.
Stackbit has become Novvum's missing piece of the Jamstack — one that unlocked the ability to sell modern, secure and scalable website infrastructure to their clients, without neglecting the experience of creating landing pages, templates, and writing content with real-time, in-context feedback.
With Stackbit, Novvum was able to: