Enterprise CMS Contact Us
Enterprise CMS
Enterprise CMSs shouldn't be so hard! Stackbit is the visual editor works that with your headless CMS so you can work easily and independently.
Award winning enterprises trust Stackbit
Headless CMSs have brought many benefits to the enterprise. But web teams still face the bottleneck of asking devs or other technical experts to make changes. Stackbit's visual preview and unique architecture lets everyone work independently.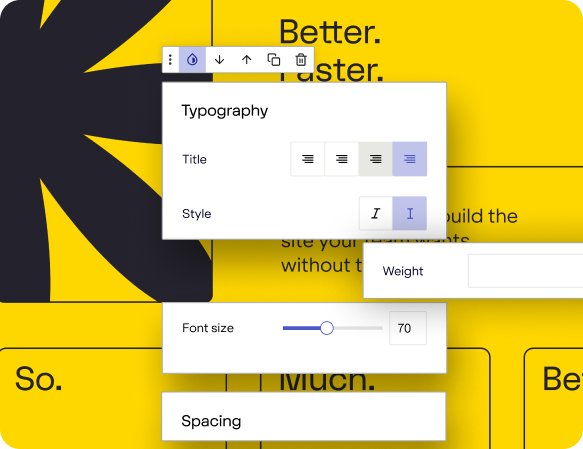 Benefits for your whole web team
Marketers
Make changes, iterations, and variations, in minutes, not months.
Visually identify the content you'd like to edit on-screen, click, type, and that's it
Work independently of design and dev teams  while Stackbit ensures  your edits conform to security, performance, and design specs
Designers
Build a design system that Stackbit supports throughout the technical stack
Granular permissions control for every object and template on the website
Stackbit gives all team members confidence that they are creating pages within consistent brand and design guidelines
Devs + IT
Integrate with the version control systems and content sources of your choice
Focus on writing code rather than editing code
Zero lock-in and you can easily add Stackbit to your existing tech stack