Stackbit Logo
We are proud of our logo, and we require that you follow these guidelines to ensure it always acts and behaves the same. Our logo is the combination of a modern monogram and simple wordmark. While the monogram can exist without the wordmark, the wordmark should never exist without the monogram.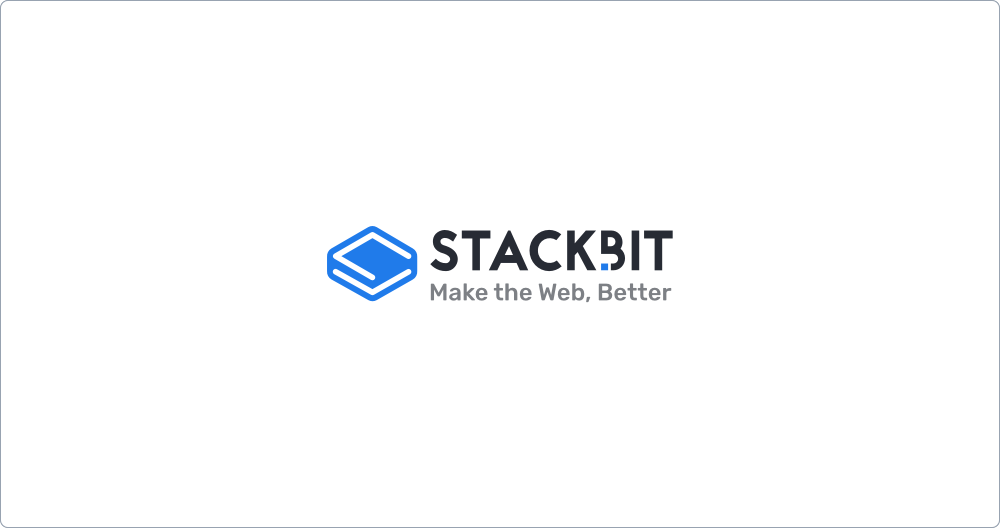 Download svg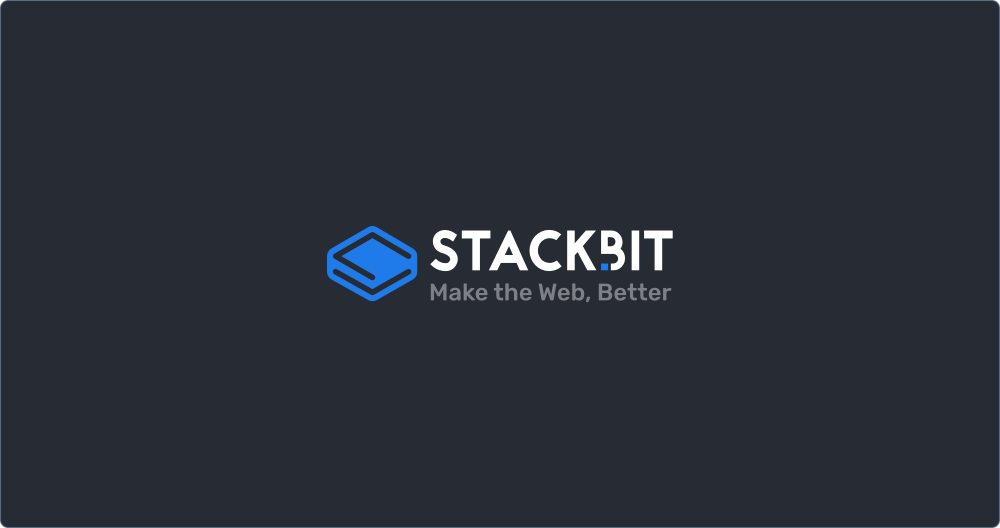 Download svg
Download svg
Stackbit Colors
Secondary colours
Our secondary color palette is used to highlight various elements appropriate to the context.
Spacing guidelines
These diagrams below give a general indication of how much spacing is needed to ensure that the logo and monogram aren't bumping up against other elements.

Logo Misuse
Please help us maintain the integrity of the Stackbit logo and promote the consistency of the brand by not misusing it.

Do not use the wordmark without the monogram or the tagline

Do not use unapproved color combinations

Do not use unapproved logo layout
Stackbit In Press
If this is your first time hearing about Stackbit, don't worry, it's pretty new. In fact, it's still in beta at this point. But it's our prediction that you'll soon be hearing a lot more about Stackbit, so we think it's important to get familiar with it as early as possible.
How long does it take to deploy a JAMstack site from scratch? For those used to work with WordPress and other monolithic architectures, adapting to a completely different way of doing things could represent a time-consuming challenge.