About Us
Visual editing experience for modern stack websites
Stackbit is a visual experience platform, for teams building and operating enterprise websites, with a composable headless tech stack.
This is (some of) the team
Join our team
At Stackbit, you will have the prerogative to make things happen, along with empowerment to determine what these "things" are.
You will be part of a flat, fully distributed organization, with an uncanny entrepreneurial spirit and relentless motivation to move the nedle where it counts.
We help each other, uplift each other, and rely on each other's feedback and expertise to inform our choices and help us make the web better.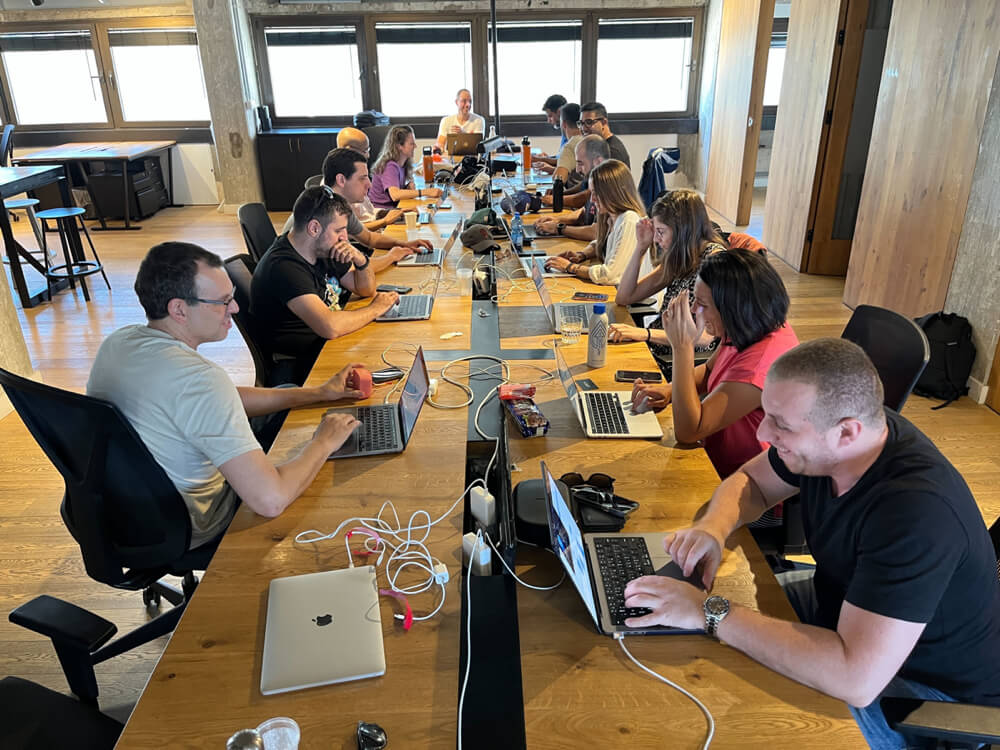 Co-Founder & CTO at Contentful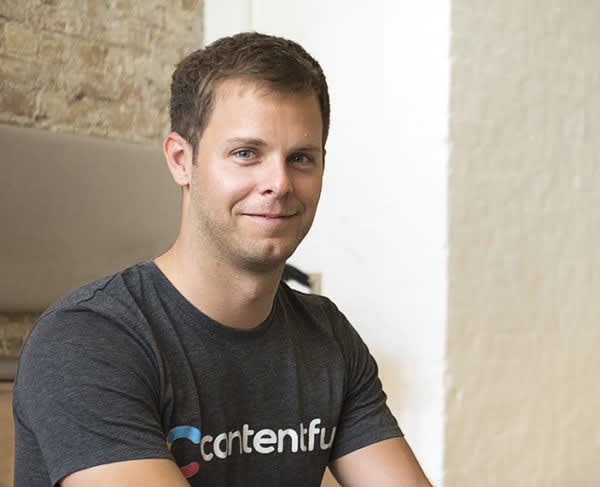 Co-Founder & CSO @ Contentful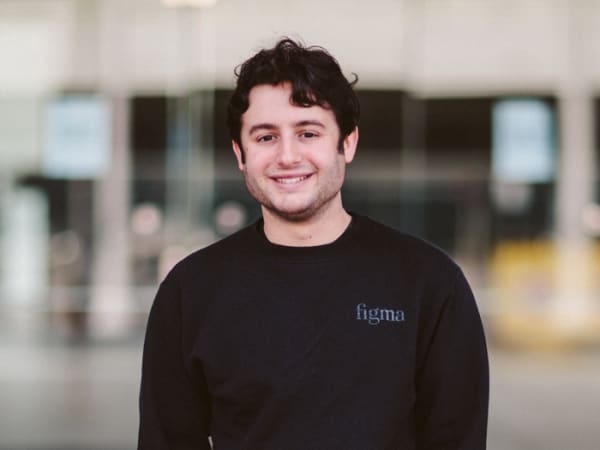 Co-Founder & President @ Netlify